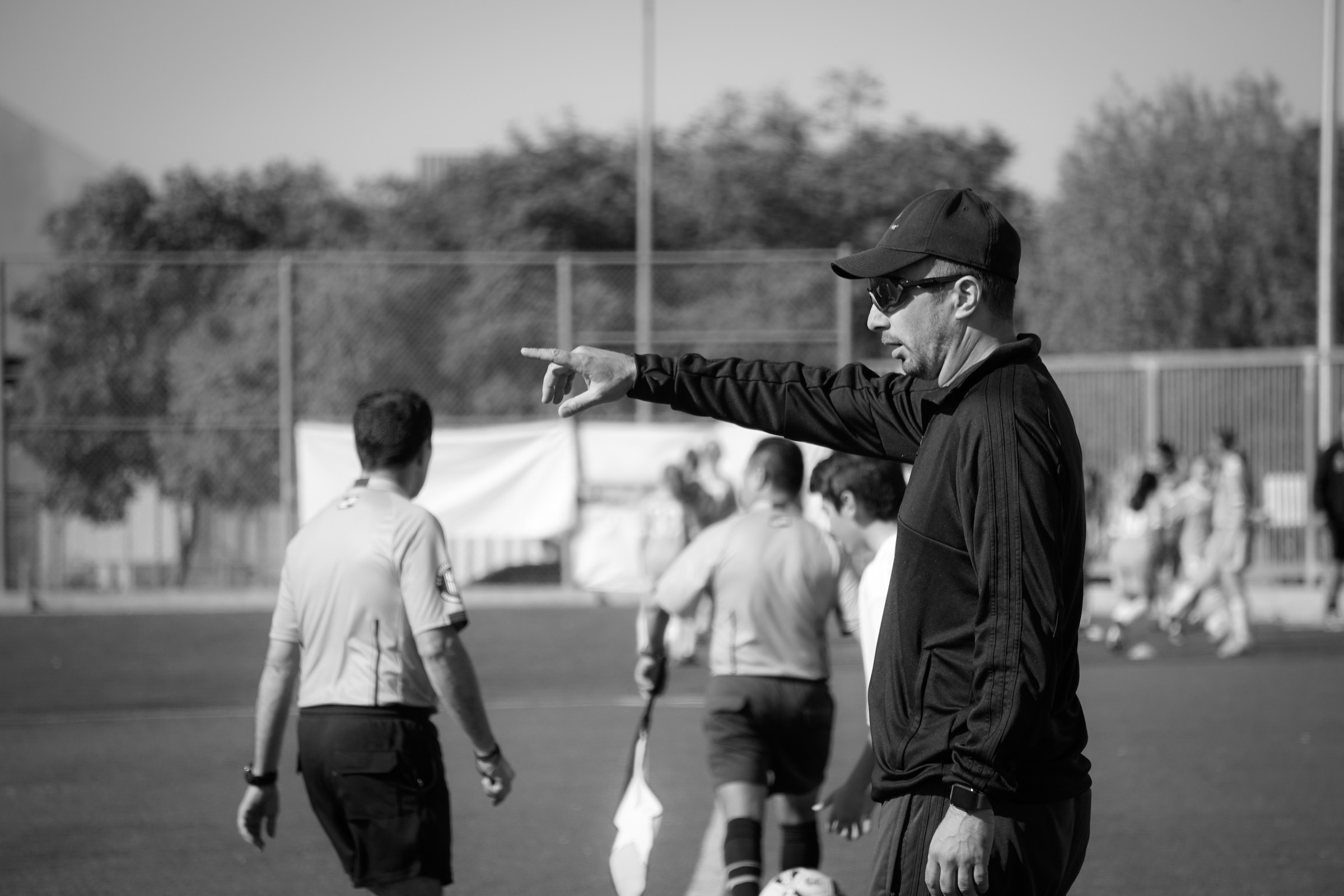 Lucas Bongarra is the founder and Chairman of Atletico Southern California, overseeing all aspects of the club. He is responsible for ensuring that the club offers the ultimate youth soccer experience, using the "beautiful game" to teach important lessons that will serve the players in all aspects of their lives. Under his leadership and guidance, the coaches, administrators, and volunteers of Atletico Southern California strive to provide superior service to club players by focusing on athletic, academic and social development. Lucas earned a Master's of Science in Recreation and Sports Sciences at Ohio University, and he is licensed as well with the Premier Diploma from the National Soccer Coaches Association of America (NSCAA) and a C licence from USSF. A semi-professional player with the Premier Division Doxa Italia and the Premier Development League's Southern California Seahorses, Lucas has coached professionally for over a decade at such institutions as College of the Canyons, The Master's University in Santa Clarita, CA. and Harvard-Westlake School and was the regional coordinator for AC Milan Academy. Growing up in Buenos Aires, Argentina, Lucas played for renowned clubs Ferro Carril Oeste and Club Atletico All Boys, which led to a full scholarship to play for The Master's College. Lucas was awarded All-American and MVP honors as a member of the NCCAA National Champions team (2001). He earned his Bachelor's Degree in Physical Education with an emphasis on the physiology and psychology of elite coaching methodologies. He is a certify coach and trainer with the John Maxwell team.
Ernesto holds a USSF "A" License and is a certified coach instructor for the California Youth Soccer Association – South ("CalSouth"), serving CalSouth in that capacity since 2002. In addition to his "A" license, Ernesto has received additional training with the IBF in Brazil, Club Estudiantes de la Plata in Argentina and Club Pachuca in Mexico. Prior to joining Atletico Southern California, Ernesto was a member of the coaching staff of C.D. Nejapa in El Salvador's first division. He is currently the assistant coach at Harvard-Westlake School boys varsity team. Ernesto is also the goalkeeper coach at Atletico.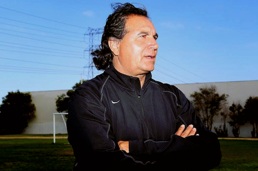 Walter has been involved in the sport of soccer for over 30 years and has accumulated a resume of experience that is virtually unmatched by anyone in the southern California area. His background is incredible, whether you consider his experience playing for Palmeiras, the famous Brazilian 1st division soccer club, Mesquita, also a 1st division Brazilian club, or even his coaching experience for the youth program at Club Atletico River Plate, one of the most famous soccer clubs in the world, let alone Argentina. Walter has spent years developing a system that combines the best tactics and skills combinations of Argentine and Brazilian-style soccer, and brings this system to our Soccer Club. His enthusiasm for the sport is incredible and his passion for the game unequaled. Trained and coached a select few of nation soccer players. Member of the American Soccer Coaches Association, O.D.P Scout (Olympic Development program) Works yearly, around the world in seminars, soccer camps, soccer clinics, Clubs, Churches, and Different city events. Founder and CEO of New Life In Spirit, a Christian youth soccer needs, leadership programs, educational tutoring, gang intervention and other various programs that help enrich the youth of today.
In a life pre-children, Cindy was a professional dancer. After working in Vegas and Atlantic City, she moved back to the LA area and made a natural progression into the fitness world. As a dancer alignment is key, this became the cornerstone of her work with clients. Cindy opened Studio B in Sherman Oaks - a beautiful space in the back of her property. She wanted to be a full time mom as well as a business owner so the location was perfect! Cindy started with small classes and eventually branched off to private training and coaching. She now trains everyone from professional ballerinas to Junior Olympic swimmers, doctors and firemen and everyone in between. She even trained Mary Louise Parker - helping to keep her amazing shape during the last season of Weeds. Cindy has met and worked with wonderful sports therapists , doctors, nutritionists and innovators in the fitness world. Through them, her knowledge and passion for training has grown deeply over the years. Her certification include the National Academy of Sports Medicine Master Trainer, Corrective Exercise Specialist, Youth and Senior Specialist and Sport Nutritionist. Cindy has coached The Valley Raiders Track Team for the last 12 years
Coaches Wanted
Atlético is currently seeking highly qualified and experienced coaches to join our coaching staff. Preference will be given to those with a physical education background and college or semiprofessional playing experience. Applicants should reside in the Los Angeles area or plan to do so. In addition, the Club cannot provide Visas for international applicants. Applicants should submit an email to
club acm goatletico.com
with a letter of interest and resume. Thank you.